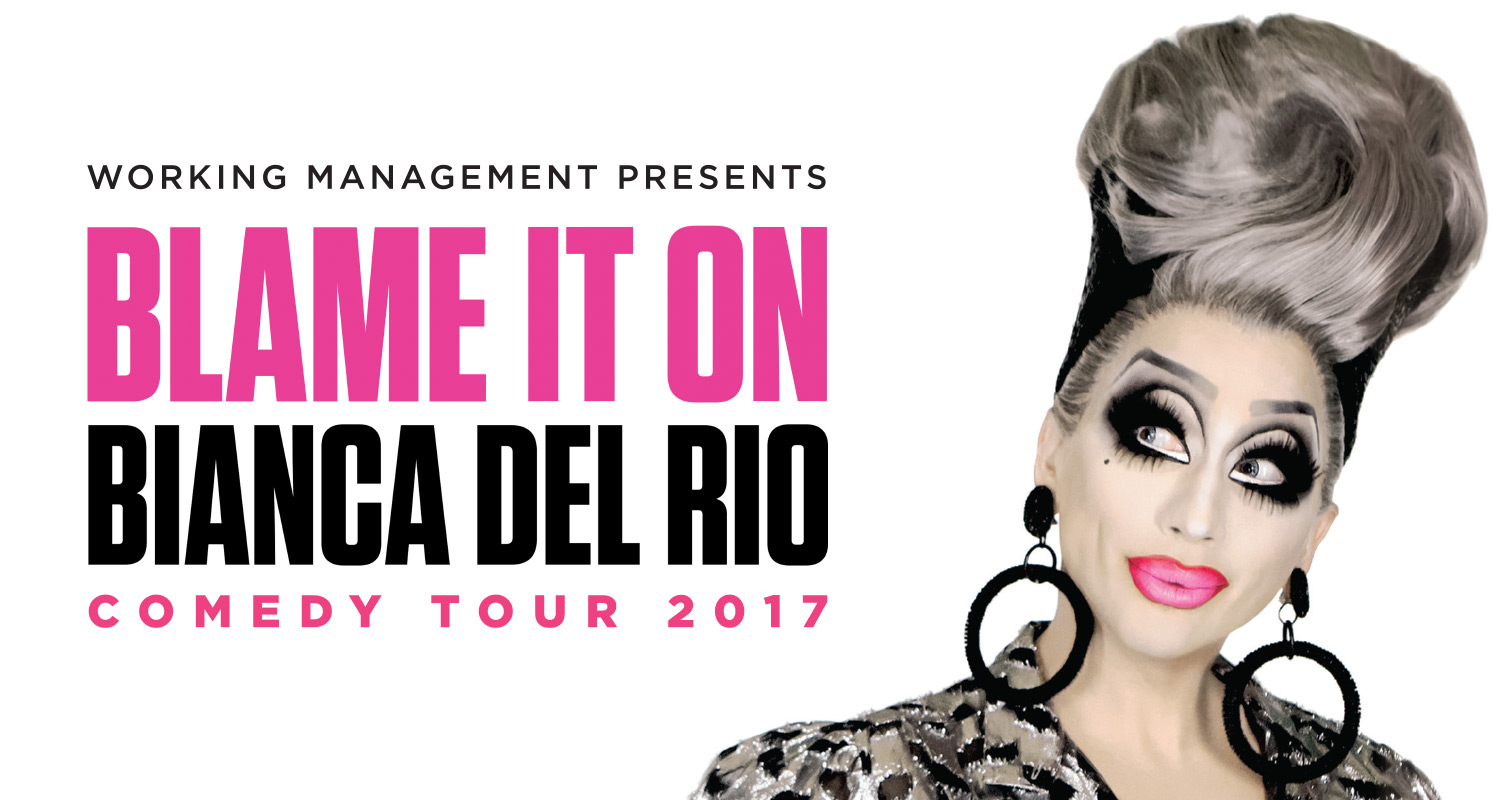 WIN 1 of 2 double Meet & Greet Upgrades
If you purchased tickets to Blame It On Bianca Del Rio before October 11 2017, you could win 1 of 2 double Meet & Greet upgrades (two upgrades per winner).
Just enter your info below (including your Ticketmaster Order #) and you're in the draw!
These Meet & Greet upgrades won't affect your purchased tickets - you'll be in the same seats as the tickets you purchased.
We'll randomly select a winner at 5pm Friday 20 October. Only one entry per Ticketmaster order will be accepted.
Haven't got your tickets yet? Better get in quick.
---