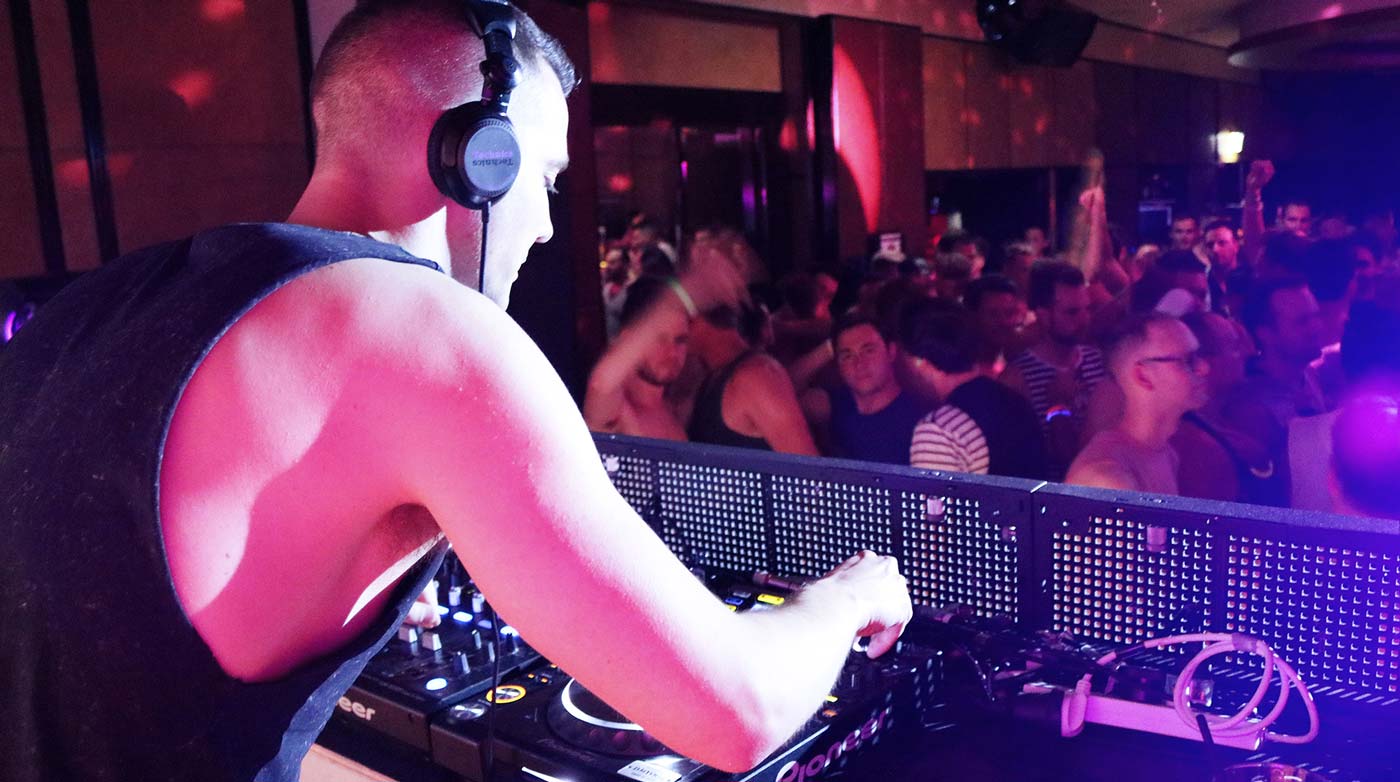 Theta Project is an event production company created in 2013 in response to the lack of quality entertainment and dance parties catering to Auckland's gay scene.
Director Jordan Eskra has been involved in event production for over a decade in Canada and New Zealand. Since arriving in Auckland in 2006, he has been production manager on numerous theatre shows, musicals, and dance parties.
As Theta Project, Jordan and his team have developed and delivered a series of popular, aspirational LGBT events with signature high-end production standards – including the Propaganda and Homo House parties – as well as collaborating on the massive PROUD parties and the dance tent at the Big Gay Out.
Jordan is also one of New Zealand's favourite gay DJs. His crowd-pleasing mixes have filled dance floors at LGBT parties and nightclubs up and down the country.